Grognon, a community's hangout in Strasbourg
Going out
17 November 2016
MN
We think it's safe to say that so many of us dreamt about having a place where we could meet with our friends just like the one from 'How I Met Your Mother', right?
A bar in the heart of Neudorf
Ideally located in Neudorf, close to the Marché Square (Place du Marché), the Grincheux's little brother is the meeting place for the locals. It's a place of both possibility and comfort, where the unexpected is everywhere. And don't be fooled by the name, it's quite the opposite! The menu is all about new flavors, local beers, wines, teas, whiskeys, rums from all around the world, here all tastes are satisfied. Being already regulars of the bar, we're often there, with a drink and a full plank of local and fresh food in front of us, the winning combination!
Grognon, a professional and personalized service
One of the reasons we stop at Grognon on weekdays is also for the service. In this neighborhood bar, the waiters are so polite. They just make us want to stay longer than expected because of their warm welcoming and nice words!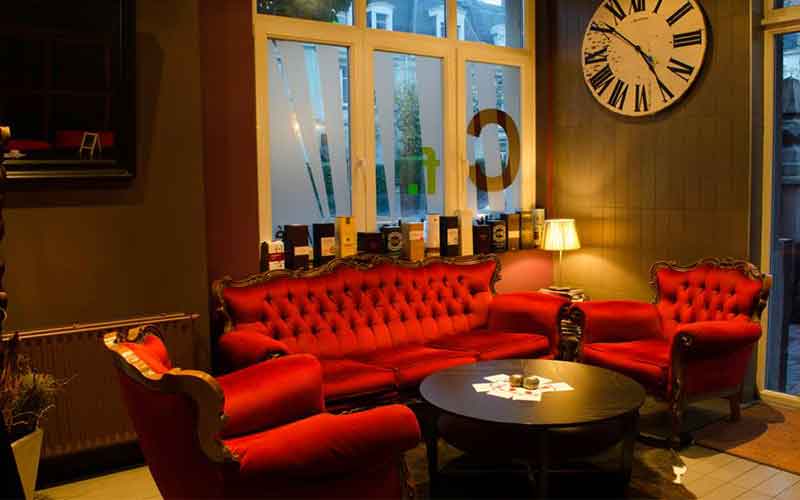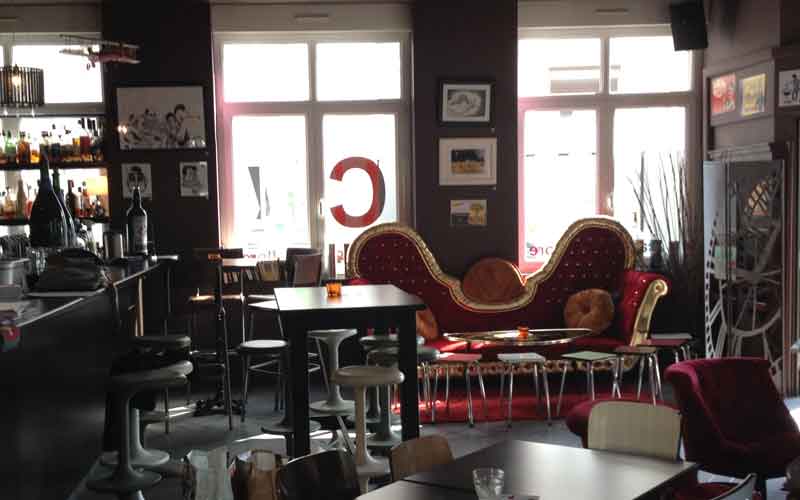 A bar dedicated to all tastes
Perched on stools, or sitting comfortably on a large sofa, the bar offers a very eclectic decoration with different atmospheres. Whether you are a large group or just two, Grognon is a great place to conquer the world or just have fun. Outside, the terrace is perfect for those summer days. Till then, let's just nicely wait for the first rays of sun! So often, they organize evenings of board games, theme nights like the traditional Oktoberfest, concerts and many other events.
The best thing about Grognon?
Do you like seasonal and local vegetables and fruits? You can buy from the bar Lucien's Baskets. And, another best thing for Grognon is the Happy Hour, every day from 4.30pm to 8.30pm. Don't just walk, run to the bar!